Part of The English Civil War Society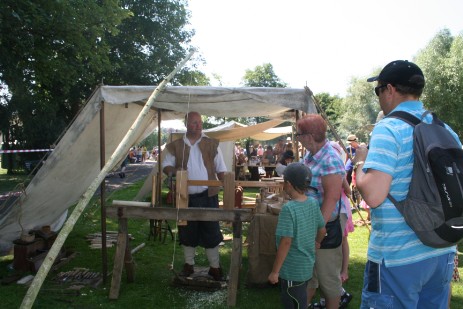 Our celebrated Living History Team represent a wide range of skills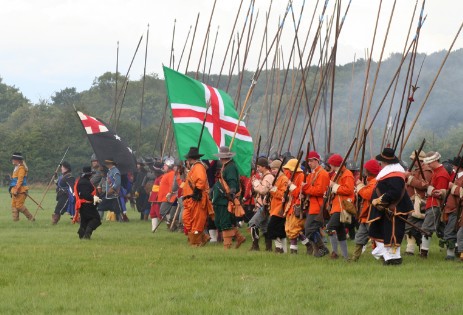 Cavalry prepares for battle
We continue to recruit Cavalry Troopers
Our cavalry Troop is expanding. We are actively looking for Riders. We supply training and horses, you supply enthusiasm.
Over 30 years experience of battle and skirmish portrayals across the UK
Scroll the images from past events.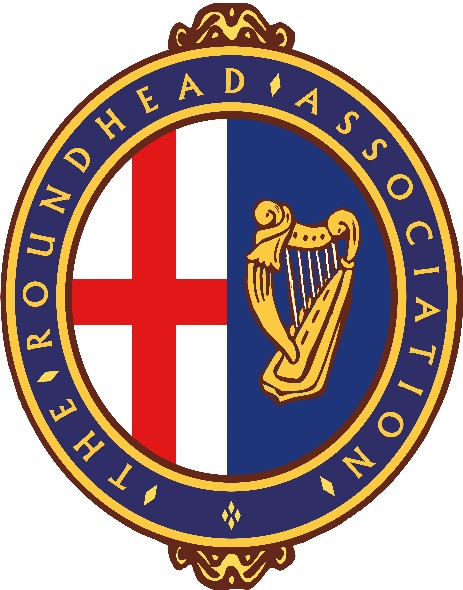 Join us
New members are always welcome. Full training and costumes are provided to new joiners.
We travel all over the UK to present Battles, skirmishes and the day to day life of the 17th Century.
We have over 30 years experience of putting on events from school visits through Town clebrations to Battles complete with Cannons and Cavalry.
Our Living History Team strives to ensure that its artifacts are of museum quality.
Keep in touch
Enter your e-mail in the box and we will keep you up to date with our events and activities.